Passion For the Peruvian Sea
Who we are?
We are a peruvian exporter and processor company of hidrobiological products, focused on satisfying the needs of our national and international clients, processing high-quality products with highly qualified personnel who are committed to our organization and its philosophy. We meet all worldwide commercial demands, respecting and valuing the wealth of our Peruvian sea and contributing to the growth and development of our community.
29
Years of Experience
With Marine products.
6
Processing Plants
in Peru.
10,092
Tons Exported
in 2019.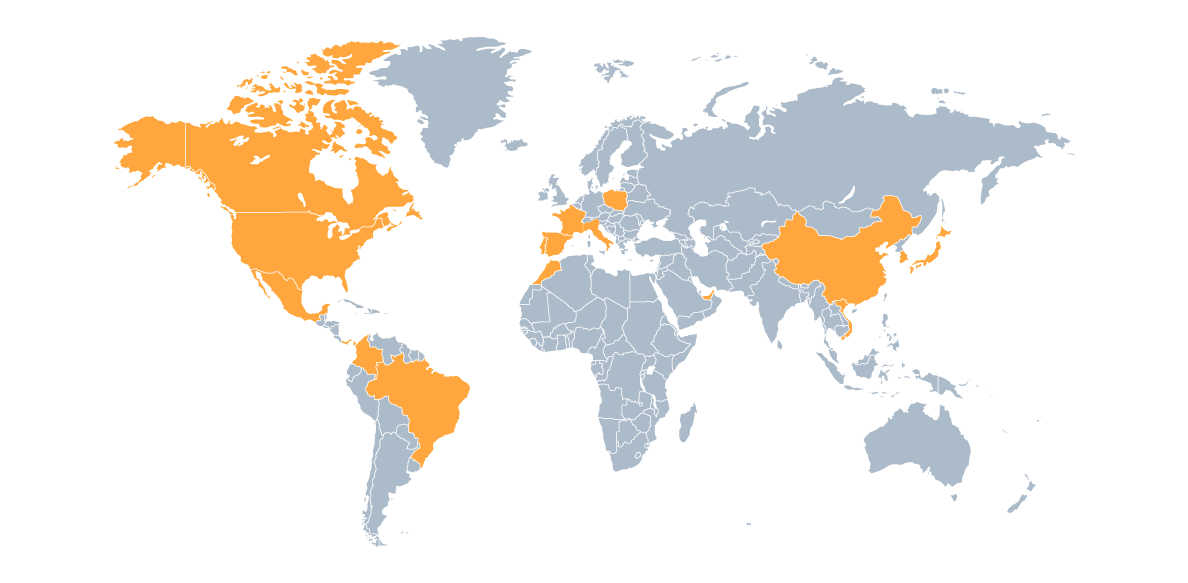 Main market
Italy
Mexico
Colombia
USA
Morocco
Vietnam
United Arab Emirates
Spain
Portugal
France
Poland
Canada
China
South Korea
Japan
Brazil
Our main marketing products are whole Giant Squid and in its different presentations; Butterfish, Moonfish, Mahi Mahi and Anchoveta.
4,410
TM Frozen Giants Squid
Exported in 2019.
549
TM Frozen Hake
Exported in 2019.
155
TM Other Species
Exportend in 2019.
We've participated in programs such as: PromPerú Export Route, Peru-Ecuador binational meetings, Boston Seafood, Panama Expocomer, Global Seafood Expo, China Fisheries, Conxemar, among others.
Affiliate Member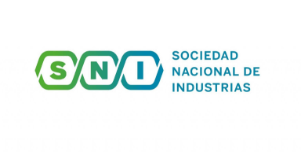 Certifications
Our Ratings